Have your holiday or festival plans been cancelled due to corona? Don't panic, because there are plenty of ways to make yourself a party at home, so you don't need to get bored. Invite your friends or family over for a BBQ or drinks in the garden, put on some good music and enjoy late nights on the terrace. Staying at home doesn't have to be a bad thing!
Enjoy your favourite music
Whether you are having a gettogether at home, on the beach, or in the park, you can always bring the party with you, thanks to this Nedis® portable party boombox. The long-lasting battery enables you to go all day or all night long. Want to take the party to the next level? With the karaoke function, your home is the base of entertainment, and the equalizer function offers dynamic sound effects.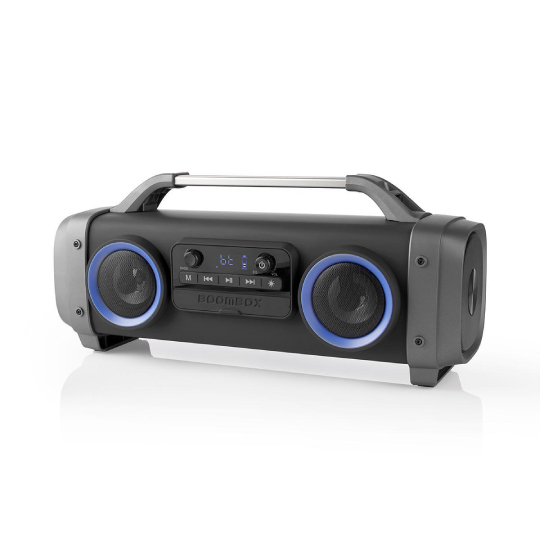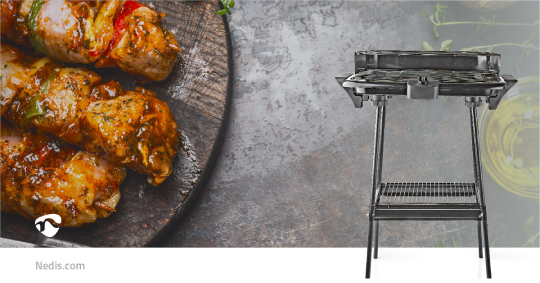 Chill & grill
Did you know that... with an electric BBQ you cook healthier meals than with a gas or charcoal BBQ? Electric BBQs don't produce carcinogens and or use unsustainable gas fuels that are bad for the environment. Get ready for long summer nights in the garden with the electric BBQs from Nedis.
Create your own home cinema
Hanging your television on your wall with a TV mount has multiple advantages. Firstly, it saves up space, since you no longer need a TV cabinet to put your device on. You can hang your TV at the height you want and you're not dependent on the height of your dessoir or TV-furniture. On top of that, a television hanging on a TV mount provides a clean and stylish appeal in your interior. And last but definitely not least, a full motion TV mount always gives you the perfect viewing angle, so you can watch exactly the way you want it. This flexibility also reduces irritating glare.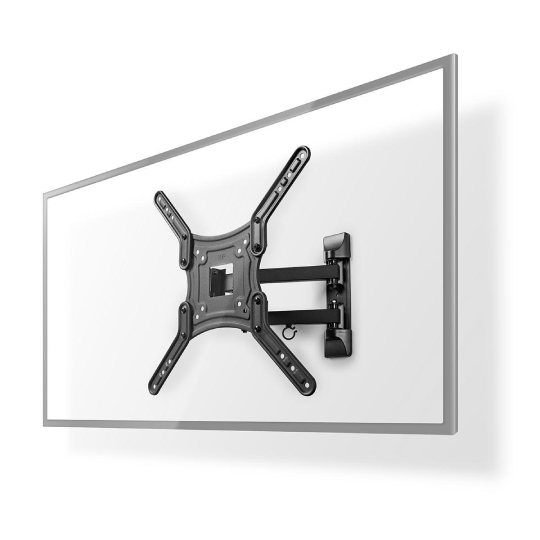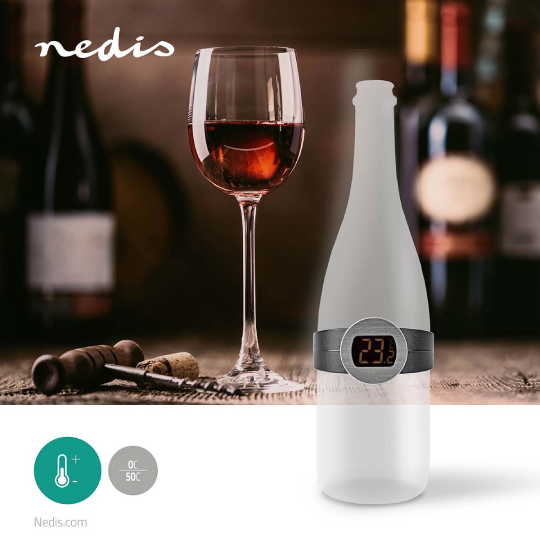 Wine is served!
A tasty piece of meat should be accompanied by a good glass of red wine, especially if it's exactly the right temperature to serve. Attach this wine thermometer to a wine bottle. Within seconds, it automatically displays the temperature so you know if the wine has the optimum drinking temperature, ready to serve or if you should be patient for just a bit longer.
Ice ice baby
This stylish Nedis® party cooler does not only look chill but also cools bottles, cartons, and cans, efficiently and quietly for any occasion, including keeping barbecue foods fresh for the grill! A glass lid is mounted to the top, to give you a good view of the ice-cold contents inside, and the adjustable thermostat allows you to set an optimum temperature between 0°C to 16°C. Its large 30 L capacity is supplemented by a handy wire basket for easier access to drinks and food. The compact nature of the bar fridge also requires very little storage space. Available from the 26th of July.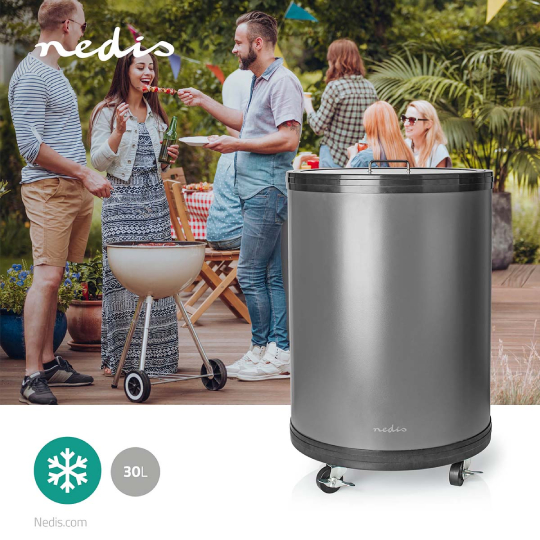 Complete your party at home