Briel - Espresso Coffee Machines
With more than 40 years of history and the first coffee machine produced in 1978, Briel is a true specialist in espresso coffee machines for home and semi-professional use. The Portuguese brand is inextricably linked to the passion for the perfect espresso and defines itself as a unique blend of traditional craftsmanship and modern technology. With these amazing espresso machines, you can make the tastiest coffees. Become a barista yourself!
The Perfect Espresso
Briel really knows how to make a good espresso coffee machine: it's not just engineering, it is an art. From the robust stainless-steel boiler to the special crema maker filter, to the use of electronic technology. All this is designed to control the operation on the latest models. Everything is specifically designed, thoroughly developed, and exhaustively tested. The result of all this will meet the highest expectations. Briel has a focus on durability and functionality. Quality has always been, and will continue to be, the foundation underpinning everything they do. All that, so you can have the perfect espresso!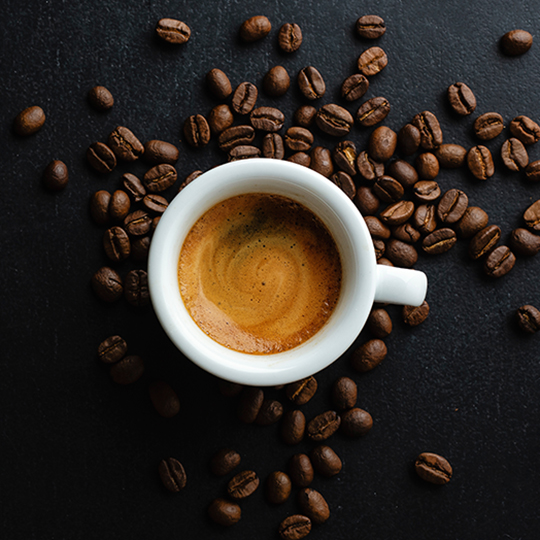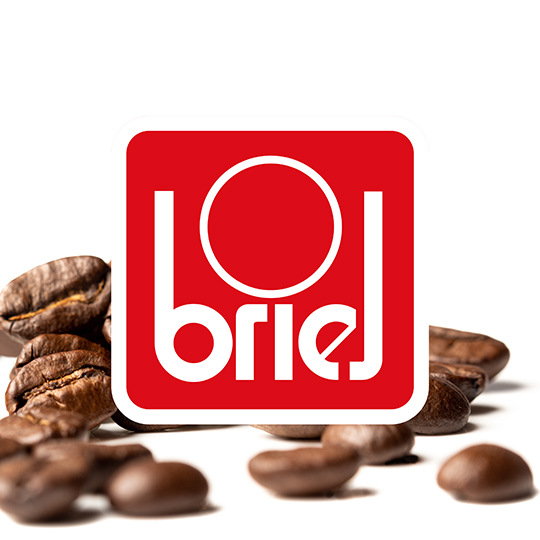 Made in Portugal
The machines are designed, developed, and manufactured in Portugal. Briel works with the dedicated personnel, highly qualified technicians, and experienced engineers. Therefore, Briel has advanced knowledge and expertise in the production and continuous improvement of the coffee machines. More than 95% of the parts that make up the machines are produced in Portugal. Beyond the assembly, all plastic and metal parts, are made in-house. Even the tooling for all these processes is developed and built, from scratch. The remaining components are predominantly European. All these parts are thoroughly checked and controlled before the final assembly, with all the care and attention.
Less waste
Briel simply cannot see their coffee machines as throw-away small domestic appliances. This is one of the reasons they offer a guarantee spare parts supply for at least 10 years for every machine produced. They are committed to an environmentally and ecologically sustainable world. The mindset is to produce less waste; creating almost everything in Portugal results in less travel distance, and no capsules means the coffee is extracted in an ecological way.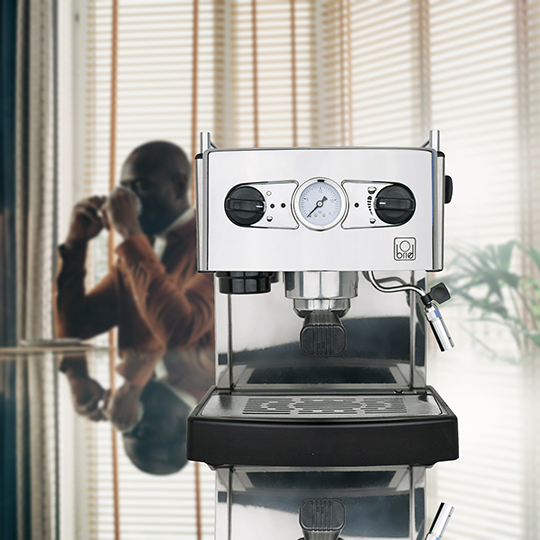 Color series
Aesthetics and style make this series unique and fun to look at. These stylish espresso machines with vibrant colours and retro design are a wonderful addition in your house. They give style and character to every room. These machines aren't just easy on the eyes, quality and functionality are just as important. The machine is not just a great-looking centrepiece in your kitchen, it will turn your drink into the most superb cup of coffee.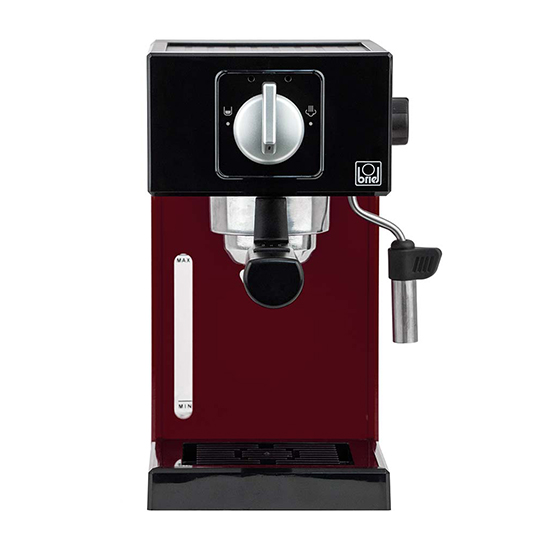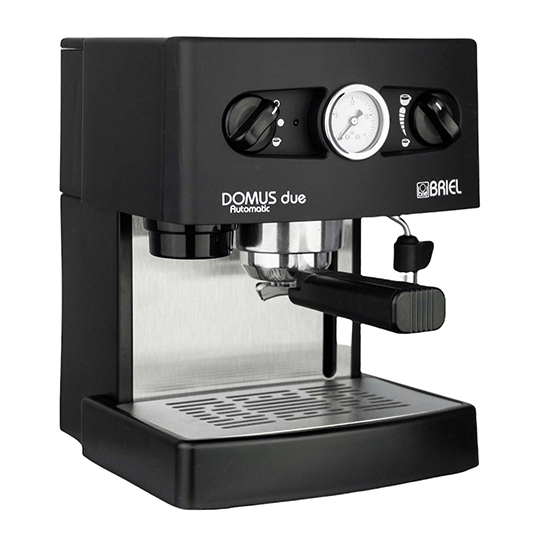 Classic Series
Of course, you want coffee of high quality and your preferred espresso with maximum aroma. Check out Briel's classic series. These models come with a 20-bar pump, guaranteeing the smoothest and creamiest espresso shots even in the most demanding situations. Or maybe you'd like a cappuccino? Or a latte macchiato? With the steam function, it is easy to prepare the perfect creamy milk froth for your favourite milk-based coffee.
Grinder Series
Grinding your coffee is one of the most important details into making that perfect shot of espresso. You do not want ground coffee that clumps together, you want a consistently even grind. Because of that, the water will distribute through the coffee through and make your espresso delicious. You simply cannot make a top espresso without a high-quality grinder. Because of the expertise of Briel, the grinder will be a great piece of equipment. In this series you can find loose grinders and grinder espresso machines.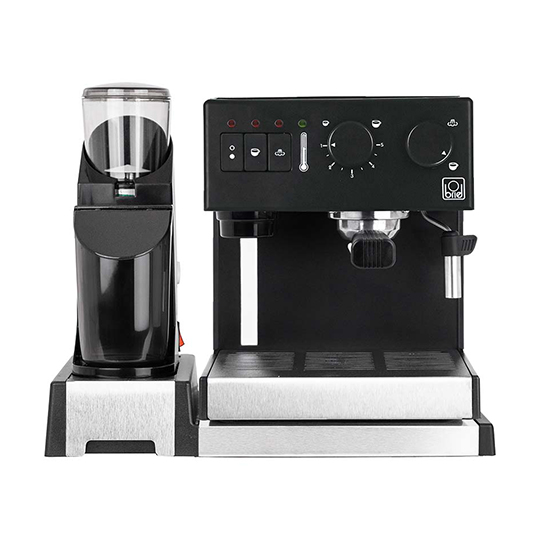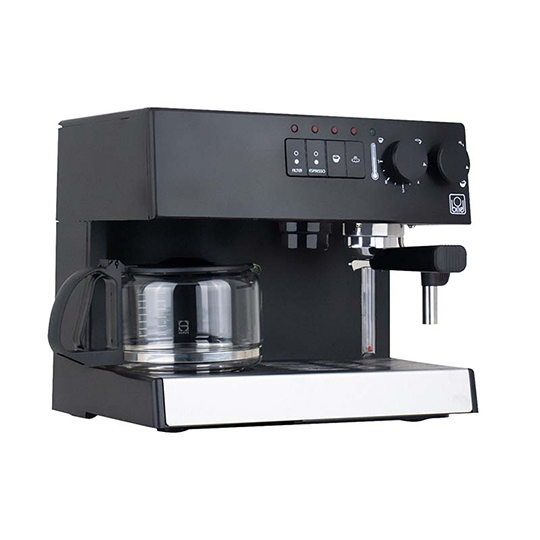 Filter Series
In need for some old-fashioned filter coffee? Just pour a pot and make several cups of coffee at the same time. The coffee drips into a large jug through a filter. Especially useful in an office or at home. Instead of pressure, the water drips through the coffee grounds. Just because of gravity. This means the brewing process takes a little longer, but in the end the coffee will taste sublime.